Master Class Risk Assessment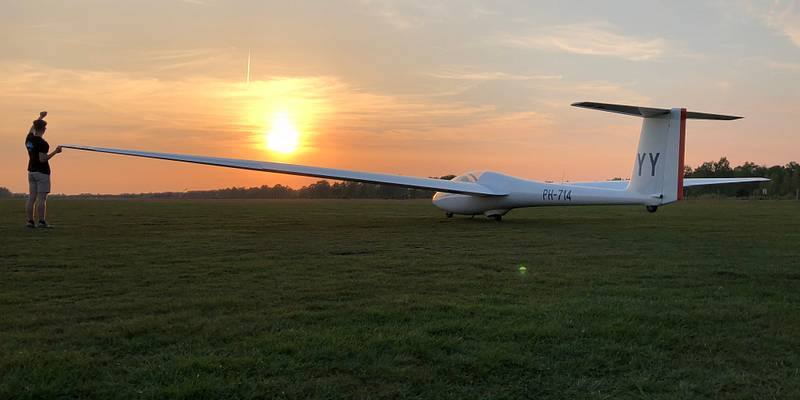 Amsterdam, 12-16 March 2018 Have you ever been surprised by complexity? Results that were not predictable due to interactions that you hadn't identified? More importantly: do you want to improve your system and become better prepared next time? Then this master class in risk assessment based on System Theoretic Process Analysis (STPA) is for you.
The Amsterdam University of Applied Sciences is proud to present a master class based on the STPA. STPA is a technique developed in 2011 by Prof Nancy Leveson (Massachusetts Institute of Technology, USA), and is grounded on the System Theoretic Accident Model and Processes (STAMP). The goal of STAMP/STPA is to make the effects of complexity in socio–technical systems more understandable, thus better managed. The superiority of STPA over traditional means of hazard identification have been well publicized over the past years.
In this highly interactive, demanding and challenging master class you will be introduced to systems thinking and you will learn how to apply STAMP/STPA to various areas such as safety, quality and production.
The master class will include discussions about the theory, application to well-known and lesser-known cases, and ample room for reflection on your own practice. Each step of STAMP/STPA will be complimented with tips to help you cope with potential difficulties during application.
In order to hold discussions based on a solid understanding of the theory, we ask you to read Leveson's book "Engineering a Safer World" (MIT Press, 2011) beforehand, which can be downloaded at this link or bought through the normal channels. The number of attendees has been limited to ensure a lively discussion and excellent group sessions.
More information and registration.


Bericht van de Aviation Academy.